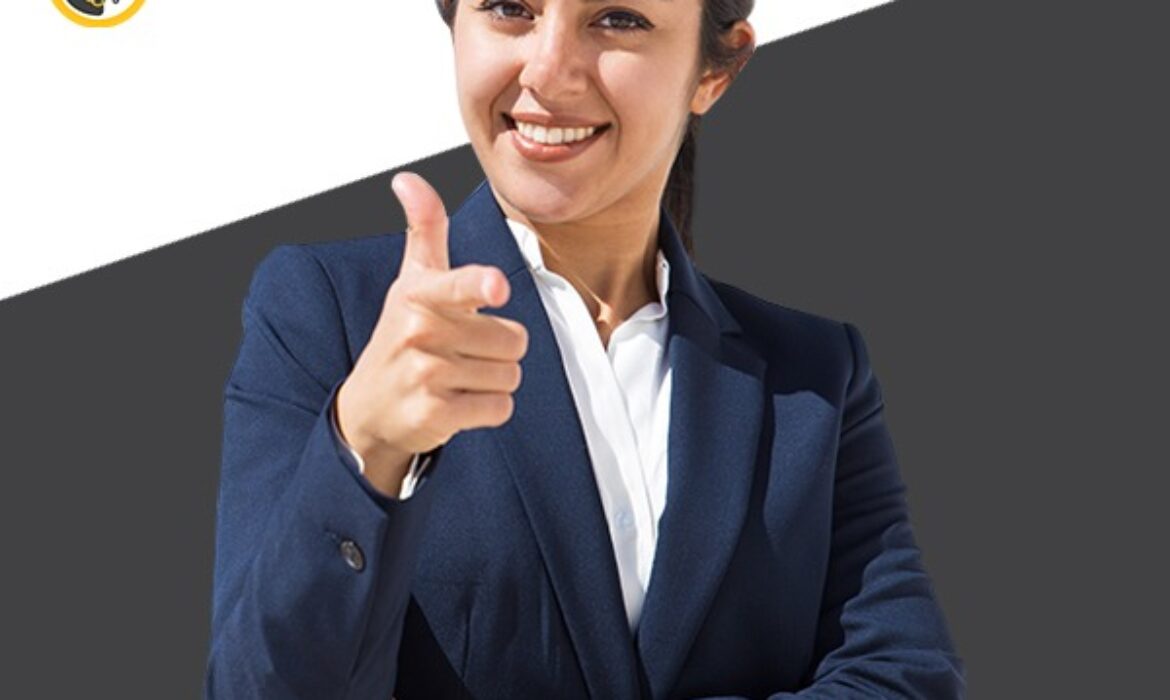 Digital marketing is a space that has been growing over the years and with the advent of new technologies, it has now become crucial for any business to invest in digital marketing. Digital marketing company in Kerala are now playing a key role in making sure their clients stay ahead of their competitors and grow their businesses. With this rapid growth and demand for digital marketers, we can expect the salary for this profession to also grow exponentially. 
There are various career opportunities available today, with some companies preferring to hire freelancers while others prefer employees. The former is not as stable as the latter but there are some advantages too. Freelance digital marketers will have more flexibility in terms of where they can work from and how they conduct themselves professionally. The coming four years will see a boom in the digital marketing industry. More and more people will turn to the internet for the majority of their needs, from shopping to researching, from staying in contact with friends and family to keeping up-to-date with current events.
Recent research by the McKinsey Global Institute projects that the digital marketing industry will grow fivefold in the next five years. Digital marketing is a fast-growing industry, and the future of digital marketing is only going to get busier. The digital marketing industry is going to be a lucrative career option in 2022. The global digital advertising revenue is expected to grow from $227 billion in 2016 to $333 billion in 2020.
In this article, we will be discussing how careers in digital marketing are going to evolve over the next four years, and also we will be talking about the different roles of digital marketing careers.
The major roles of a Digital marketing career in Kerala are:
Social Media Marketer
The role of Social Media Marketers is to promote their company's products and services on different social media platforms such as Facebook, Twitter, LinkedIn, and Instagram and hence increase brand awareness. .Social media marketing is an integral aspect of any digital marketing campaign. Social media marketing is not just about posting content to social media channels, it's about engaging with your audience and building a community around your brand.
Search Engine Optimizer
SEOs focus on improving the ranking of their company's website by optimizing its content and following Google's guidelines. The prime role of an SEO specialist is to optimize the website in such a way that it appears on the first page of the SERP through different marketing strategies. Search engine optimization is one of the most important parts of digital marketing today. There are many companies that offer SEO services and need SEO experts to work for them. The major role is to drive traffic to the websites and thereby bringing leads for conversions and lowering the cost of acquisitions.
Email- Marketer
The role of an email marketer is to develop email campaigns that will persuade customers to respond by buying products or services. They have to collect email addresses organically and send promotional mails to customers promptly. There are different tools used for such purposes:
MailChimp

Get Response

SendinBlue

Constant Contact

Moosend

Pebbly email-marketing

Pepipost etc

Blog marketers

Bloggers are those who write blog posts. Blogging can be defined as an online journal or diary that is publicly accessible. Blog marketers are responsible for developing blogs with valuable information for customers who visit the blog. The digital marketing company in Kollam is a blog marketer. The blogger writes blog posts to woo the audience and engages them with the content on the platform. Bloggers are also responsible for writing SEO content for ranking better on search engine pages.
Search Engine Marketer
When we often search for something on search engines, on the SERP along with the search results ADs also appear. These ADs are created by search engine marketers on the basis of the long tail and short tail keywords. The Digital marketing agency in Kollam does a thorough study of the long tail and short tail keywords to rank the ads on the first page of the SERP. The search engine marketer needs to be fluent in analytics, web development, SEO (search engine optimization), and PPC (pay-per-click). This is because the digital marketing industry is more complex than before. It also needs more specialization. 
Content Marketing Manager
 Content Marketing Manager is responsible for creating content in all channels as well as websites. It is a mixture of content and graphics to attract more people to channels and websites. Content writers' role is to analyze and study the latest marketing trends and develop striking content. They should develop content based on the keywords people search so as to bring traffic to the website. Content marketers have to collaborate with all the departments in digital marketing to create quality content for their clients and also content marketing is concerned with the evaluation, implementation, and monitoring of the sound for your client and/or product and service. There are two sections working under the content writer:
 Content writer/Copywriter : The content writer is responsible for creating content with concern to generate more leads and traffic to channels as well as websites but copywriters just write the content without considering lead generation or traffic. These two posts' demand is increasing day by day in the Digital marketing agency in Kerala.
Graphic Designers:  Graphic designers have to work collaborating with the content writer to create engaging posters and designs for brand awareness, lead generation, and traffic generation for their clients, products/services.
Digital Media Managers
Digital Media Managers are responsible for successfully running the marketing strategies on all channels and websites. They have to collaborate with all the Digital marketing team and the marketing team of the company to produce engaging and latest content and make sure it's promptly delivered. 
What's next?
How to start a Digital marketing Career in 2022?
 There are many Digital marketing agencies in Kerala, India offering courses with placement both online and offline. Digital marketing courses cover all the roles mentioned above. Digital marketing cmpany in Kollam pays qualified digital marketers an annual salary of upto 5 lakh per annum.
Take advice from experienced digital marketer regarding the job nature and latest trends. Everyone should always peep into the media regarding the latest trends, changes in algorithms, and new tools for marketing.
Always try out some tools like Google analytics, hootsuite, hubspot to get an idea of what you might be working with when you start a career in Digital Marketing.